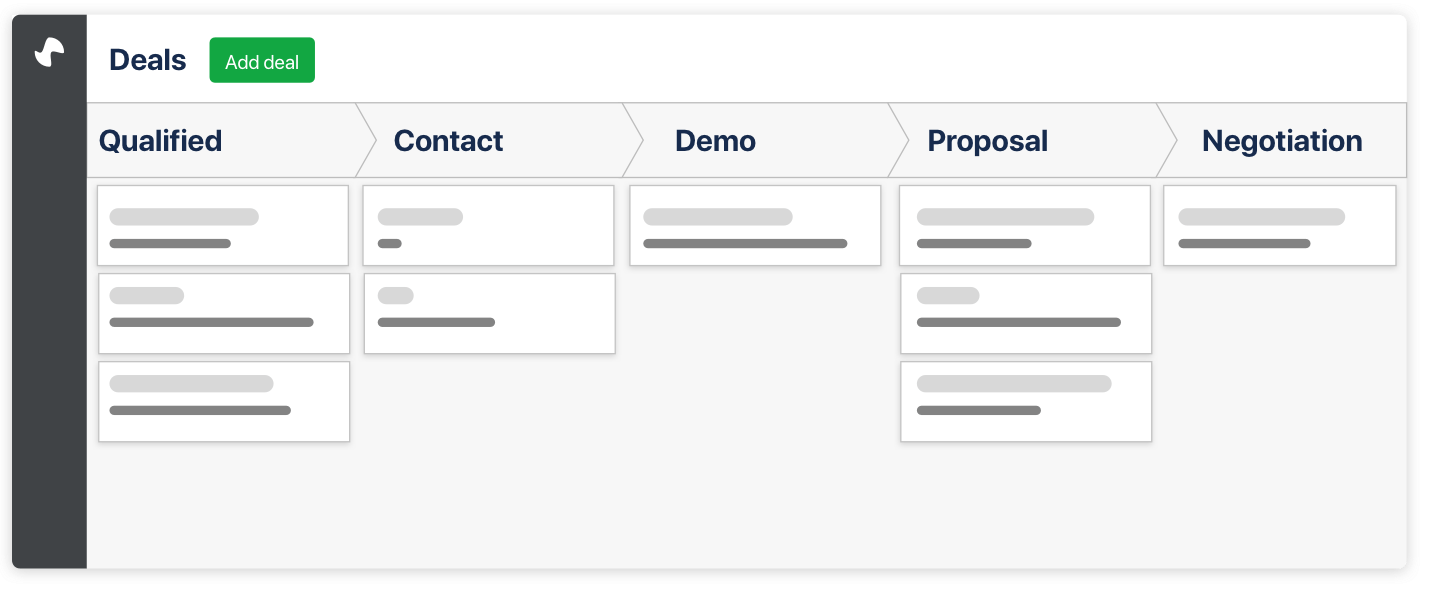 How to populate Pipedrive with Leads
There's a huge number of tools you can use to automatically populate your CRM with leads. Which tool you use would depend on your CRM, other integrator type tools you use, volume of leads you're receiving and potentially cost (some integrator tools can become quite expensive depending on volume).
Some CRMs like Pipedrive have in-built features such as webforms which you can embed on your website. When visitors complete the form, the data is automatically synced into the CRM. These forms can be built to include any fields you may require, typical fields such as name, email etc and also custom fields where you may require additional information. Webforms is a great solution if you're building a new website, or are happy to include new functionality within your site.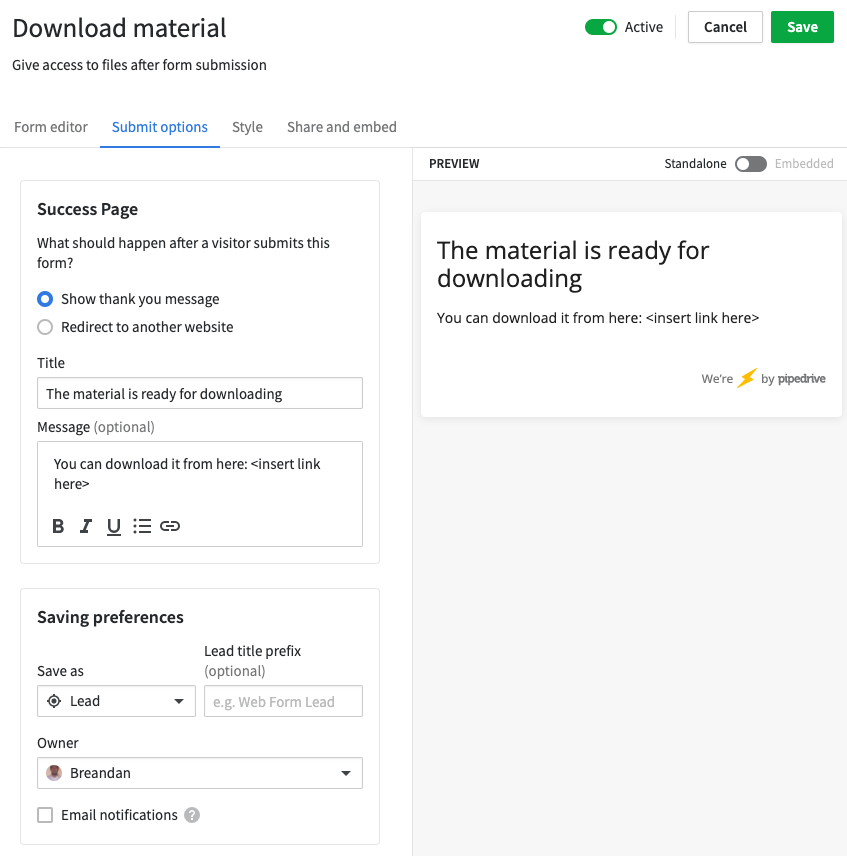 If you have an existing website, chances are you're already using some form type functionality, a couple of the most popular include WPForms or Gravity Forms. Both of these forms have Pipedrive Plugins developed which you can use to import form submissions into Pipedrive. Depending on the plugin used you may have different functionality. For example, some plugins allow you to create Contacts within Pipedrive, whereas other plugins allow you to create Contacts, Organisations and Deals, so it's important to do your research before committing to any particular plugin.

I can't talk about Pipedrive integration without mentioning Zapier. Zapier is the API of all APIs and allows you to connect literally thousands of web apps with each other. We use Zapier in some degree or another with almost all Pipedrive implementation projects, often using it to connect siloed apps, creating functionality which would be impossible without these types of integration. Zapier can also be used to fill Pipedrive with leads, you can use it to integrate forms on the website and develop granular detail such as creating Contacts, Organisations and Deals, moving Deals to particular stages of the Sales Pipeline and then creating Activities for sales reps to follow up with the new lead (even sending automated emails based on the lead criteria. This powerful functionality allows you to automatically populate Pipedrive with new leads whilst also saving the team time by creating activities automatically and following up with the prospect.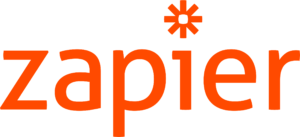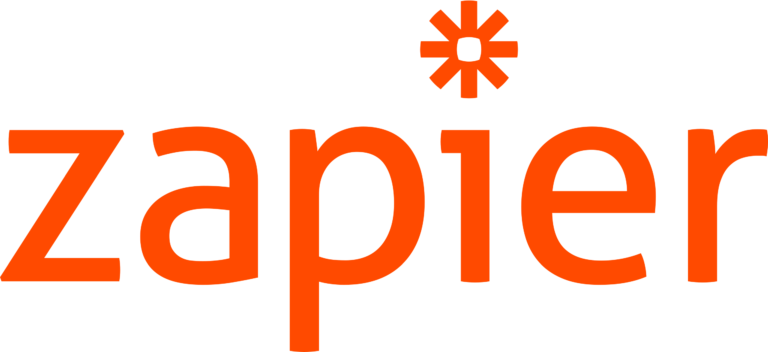 Finally I'd like to mention Outfunnel. Outfunnel started as a tool to connect Pipedrive and Mailchimp, bridging the gap between sales activity and marketing activity. Recently Outunnel has pivoted and now offers functionality similar to Zapier, in that you can automatically create Leads in Pipedrive based on webform submissions. Where Outfunnel really adds value though, is in web tracking. When a user submits a form, Outfunnel can track that visitors journey across your website. When the Lead is created in Pipedrive you'll also be able to view which pages of your site they visited, how long they spend on each page. You can use this information in any follow up activity, if they spent a long time on your pricing page, it probably makes sense to talk to the prospect about your products pricing, plans etc.


These are a few of the tools we use daily in our Pipedrive implementation projects. If you'd like any help with Pipedrive, Sales Process or Automation, please feel free to reach out.