The leading automation consultancy, specializing in Zapier
Zapier Automations connecting your favourite services and apps.We automate time consuming tasks saving your team hours every week.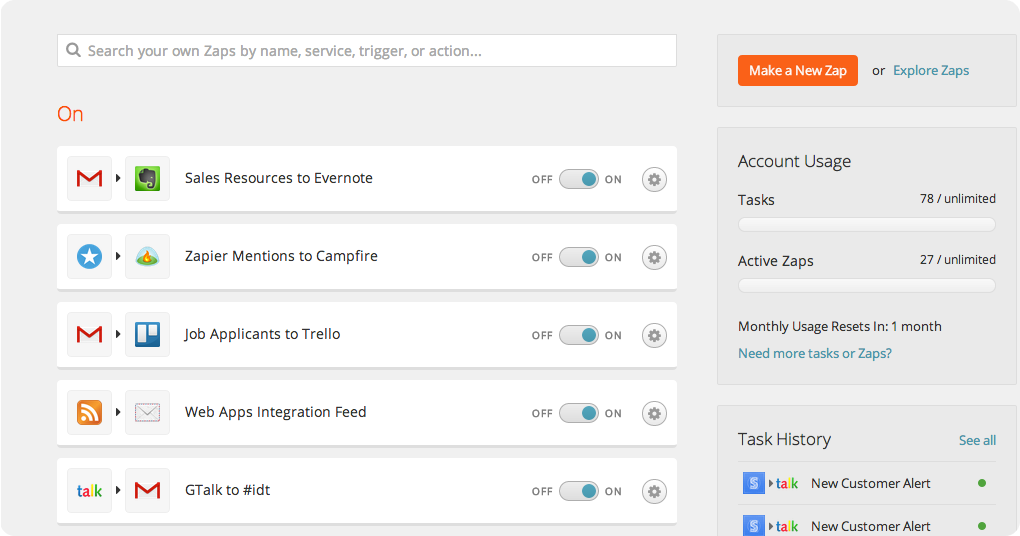 Some of our amazing clients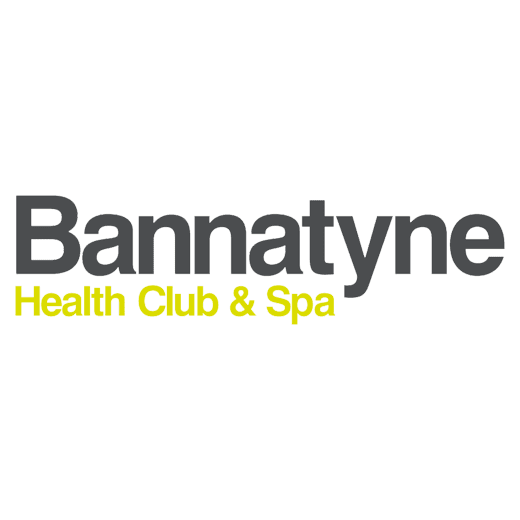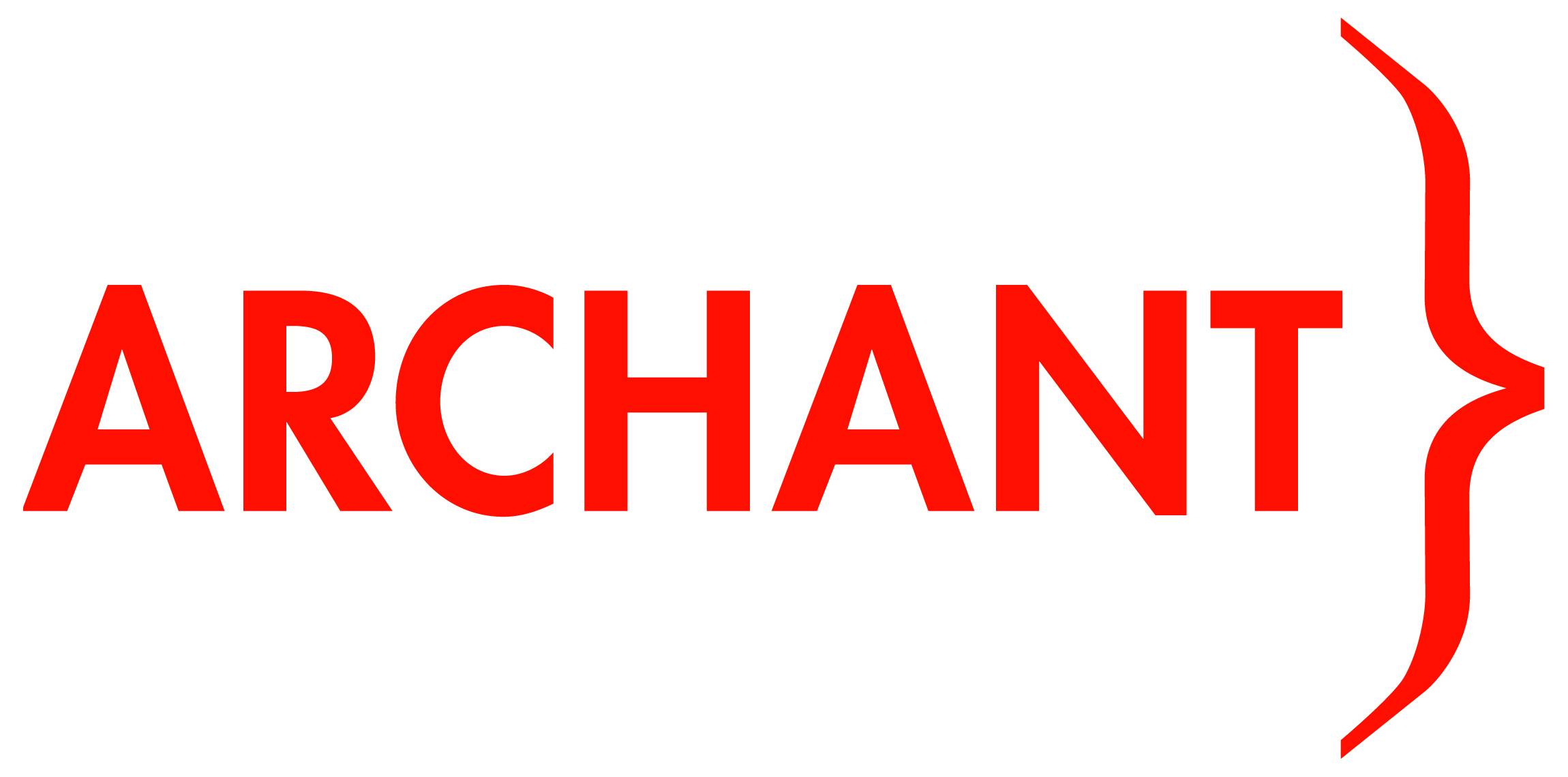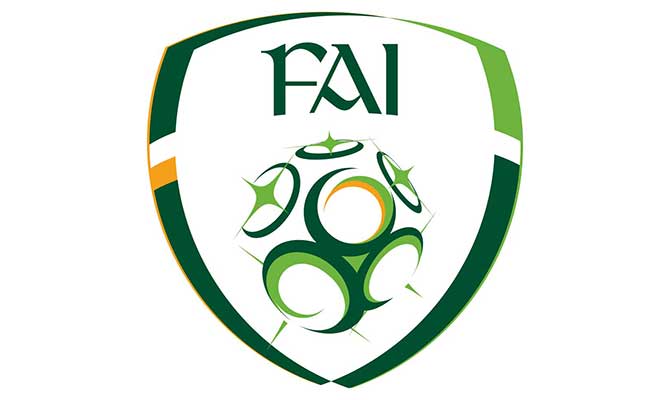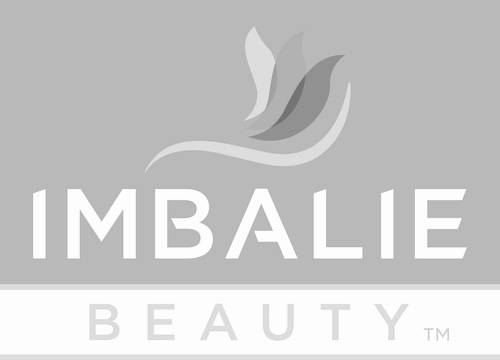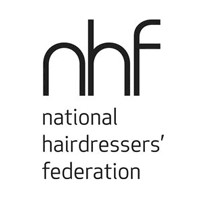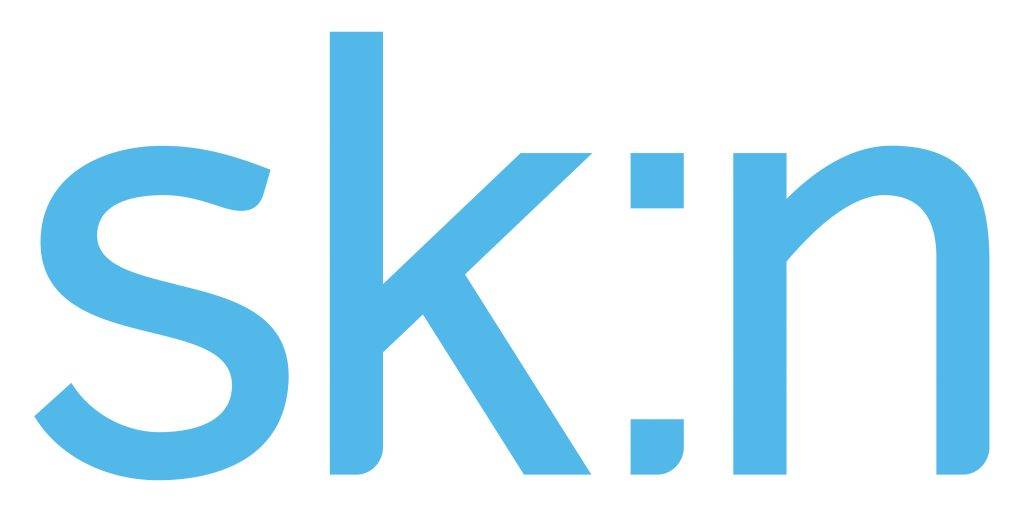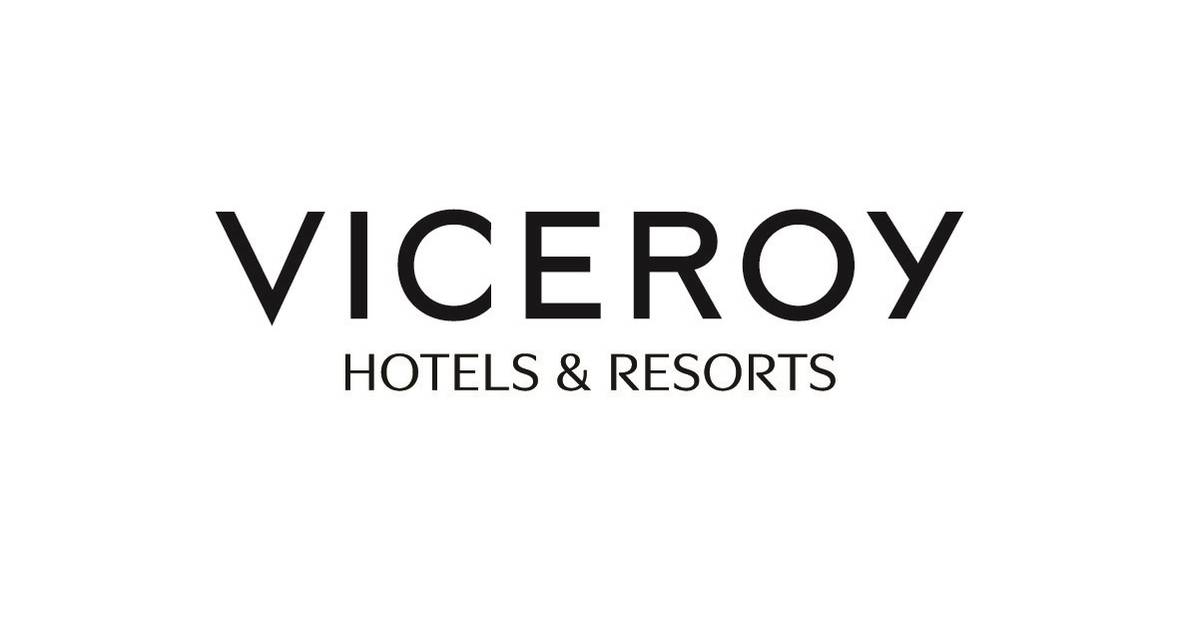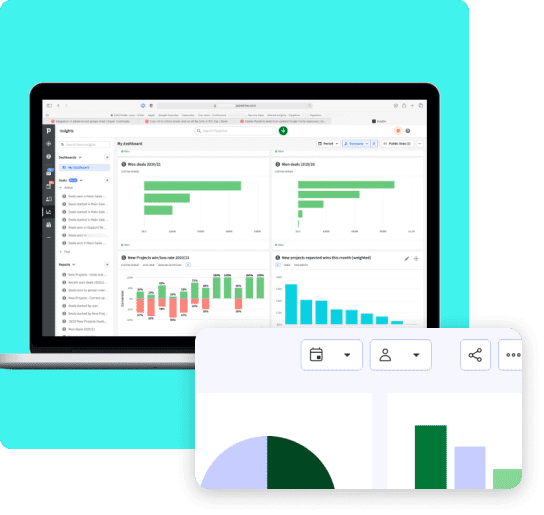 As the leading Zapier consultancy, we craft automated workflows that save hours every week, allowing you to work smarter, not harder. Whether you manage a large corporation, are a freelancer or start-up; our expertise are tailored to your specific requirements. We have the experience and technology to improve your existing processes whilst integrating with systems previously not possible. We love technology, processes and people, more than anything we love to help. We do this by firstly understanding your business, and where improvements can be made. The result? Integrations and automations that improve both efficiency and results.
Business Process Strategy
We help organisations of all sizes improve their business process workflow.  We review your existing processes and use Zapier to connect your favourite apps and services, developing Zaps, pathways, conditional logic and multi-step zaps. Zaps improve your business efficiency resulting in organisational growth. 
Integrate multiple platforms
We'll work with you to integrate various tools improving workflows, processes and efficiency. All processes we develop are designed specifically for your business needs. Our knowledge and experience enables us to integrate multiple platforms resulting in improved productivity, allowing you to focus on strategies and systems to ensure the best outcome for your organisation.
Automation, integration and efficiency. Our Zapier experts create workflows specifically for your business needs. We can enable functionality, triggers and pathways which are not possible without automation tools. Through integration, automated actions are created allowing your focus on other organizational needs.
We can map your entire workflow using visual tools, enabling us to identify any bottlenecks and opportunities for improvements. By developing automations to handle repetitive tasks we save your team hours every week.
Technologies We Integrate
The team did a super job for us! We knew we needed an automated solution for handling incoming leads and we had picked Pipedrive as our platform, but that's about all we knew. They helped us think through our current manual lead management system and then took over from there. The milestones were all hit on time and on budget. We will definitely go back to them with any similar project. I whole-heartedly recommend themfor this type of work!
Carlo Franzblau
Electronic Learning Products Inc
They were extremely knowledgable and set-up the CRM without any problems. They were quick to respond to any queries and went out of their way to make sure the project was completed successfully. Thank you, for your hard work on this project. We will definitely be hiring them again for future projects."
Adam Fox
Insperanto
Another great project from the team. Thank you for all your help with this. Dan comes highly recommended and we will be continuing to work with him on an hourly contract.
Kirsty Griffiths
Glow