ACTIVE
CAMPAIGN CONSULTANTS
Active Campaign Consultancy
Marketing automation that engages prospects and drives sales.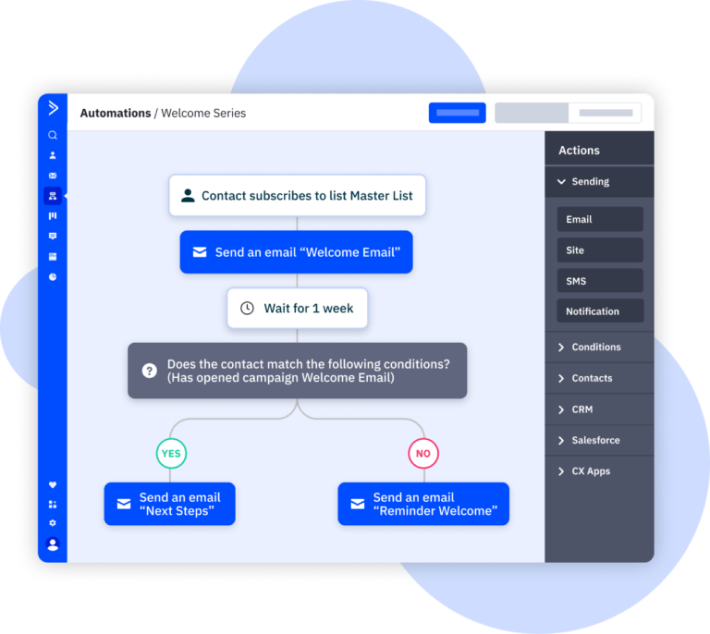 Some of our amazing clients.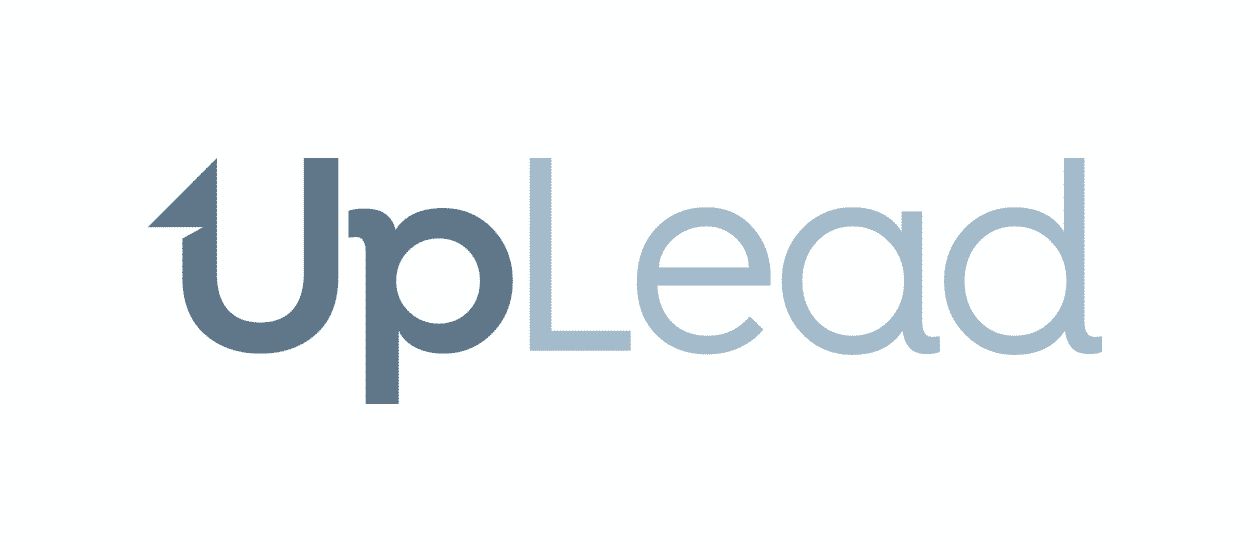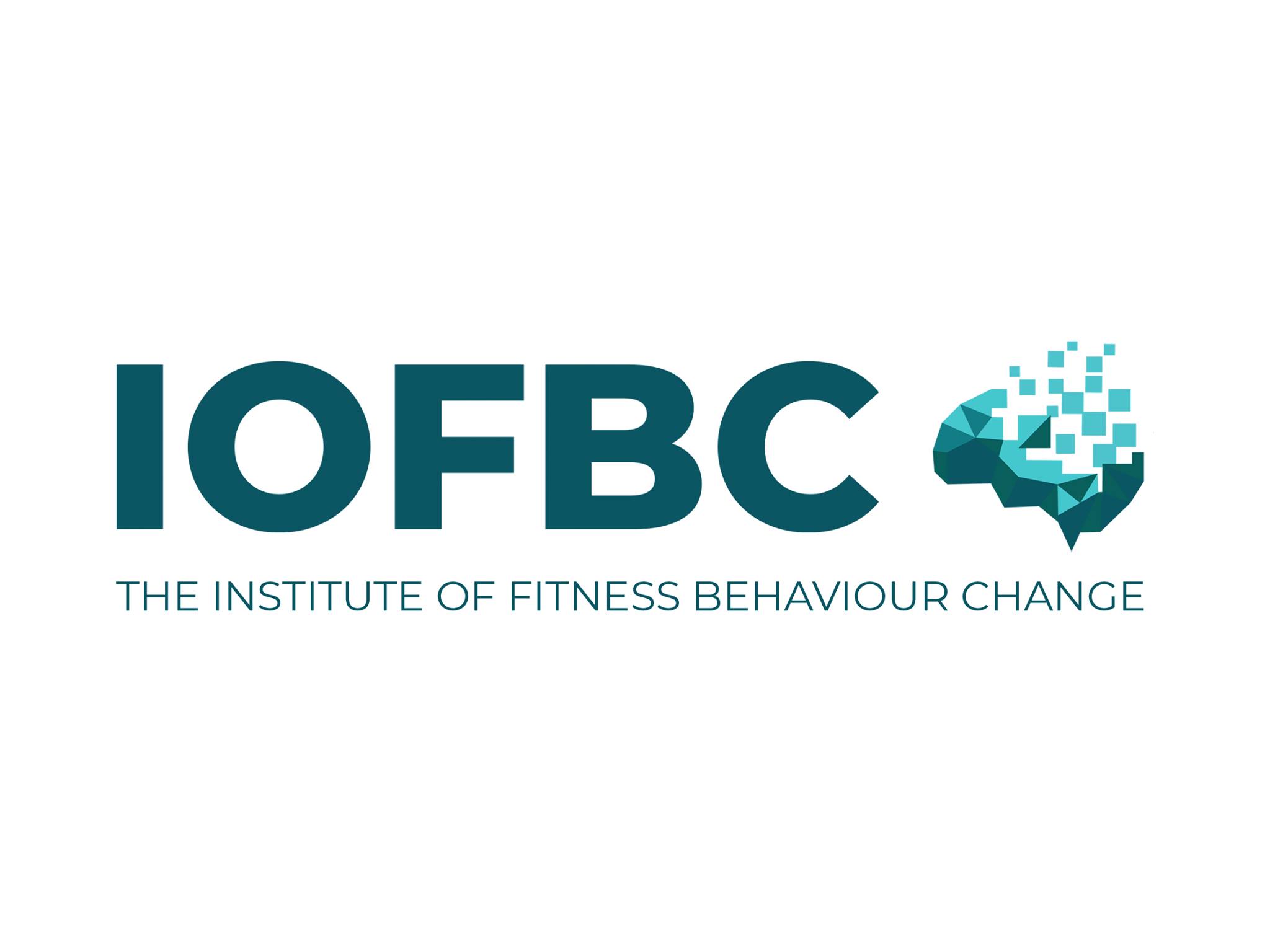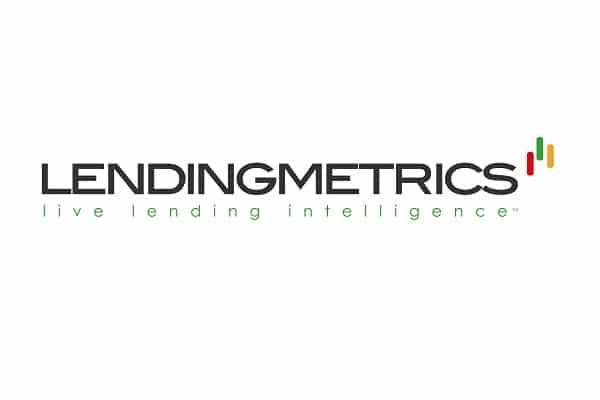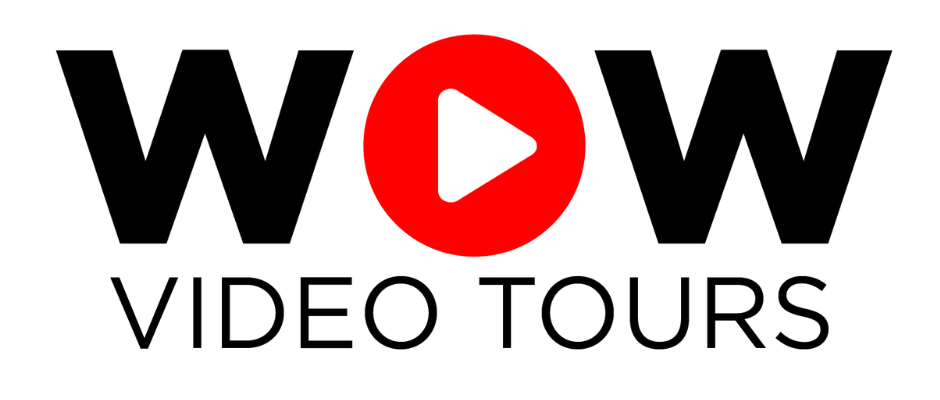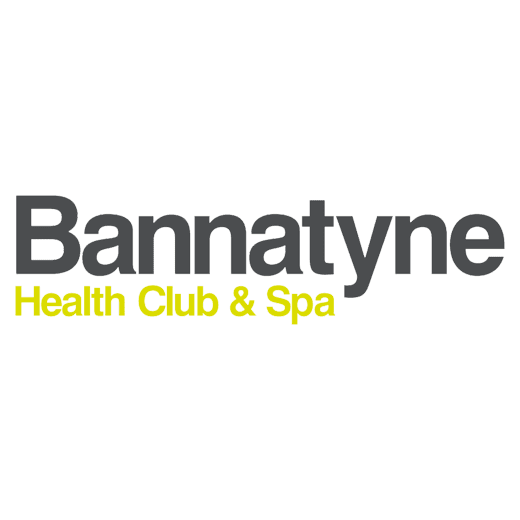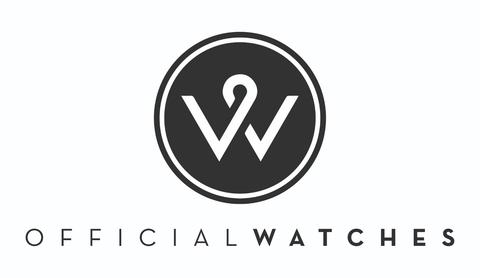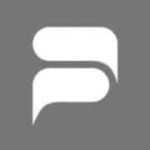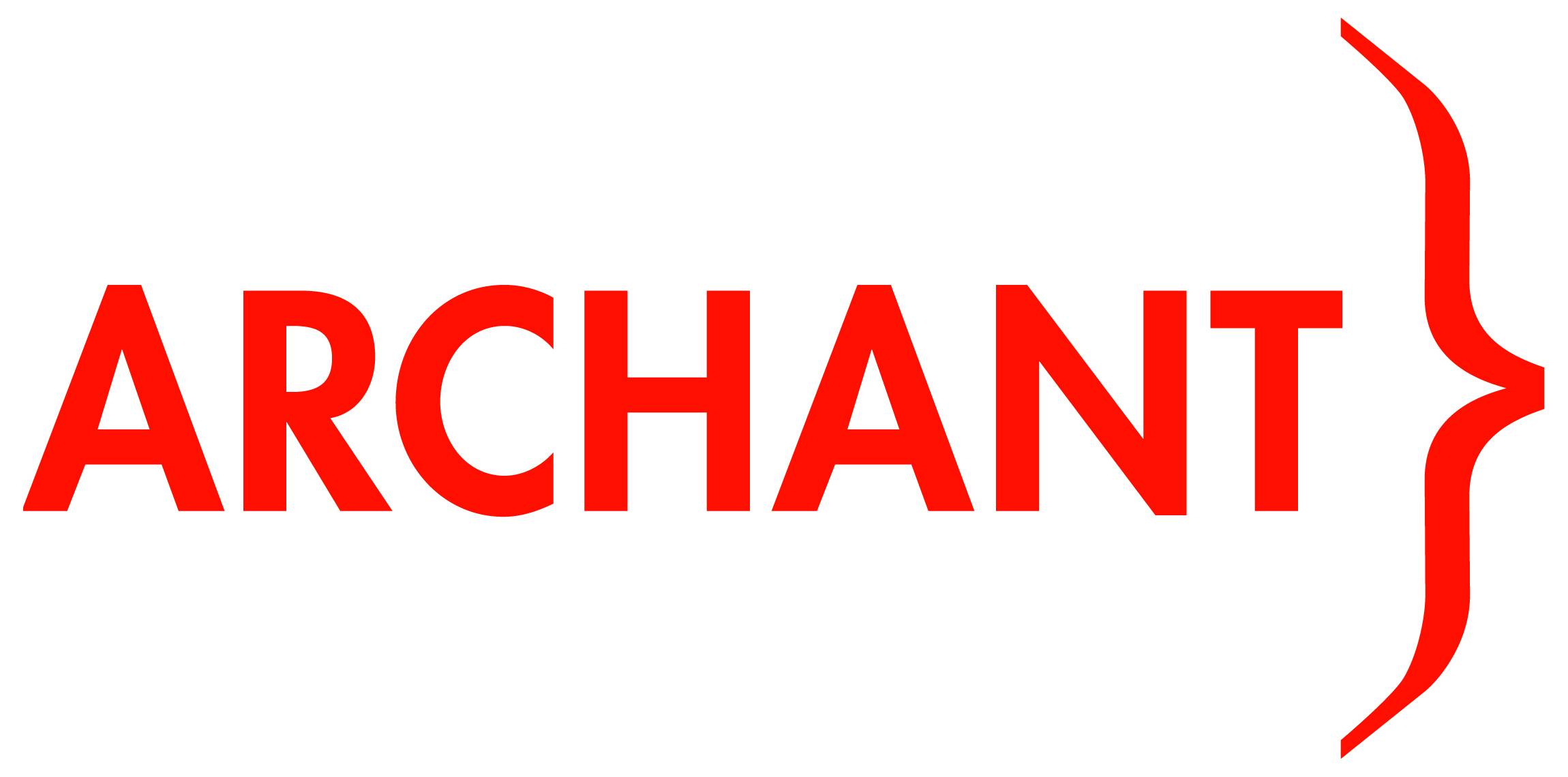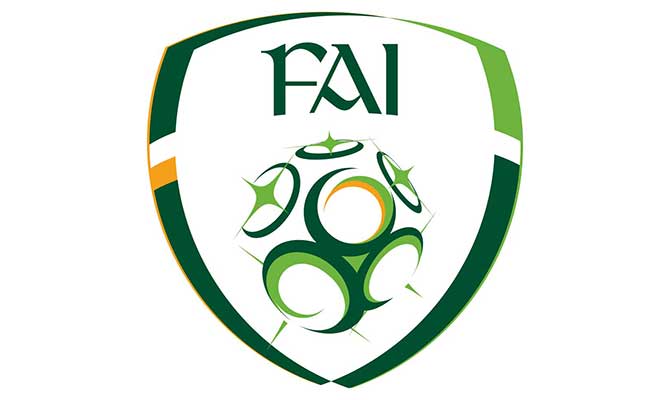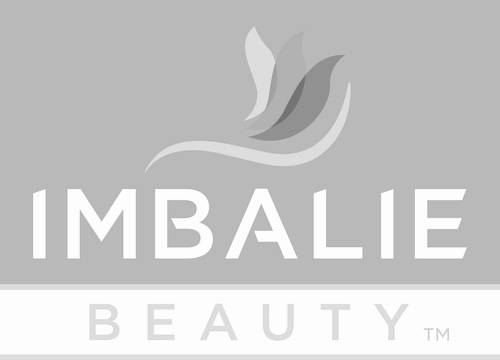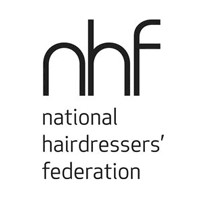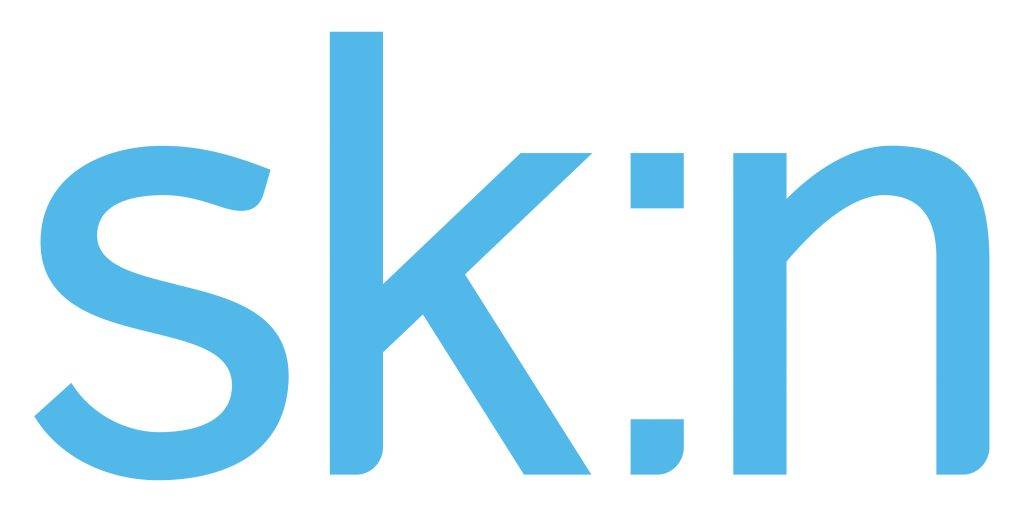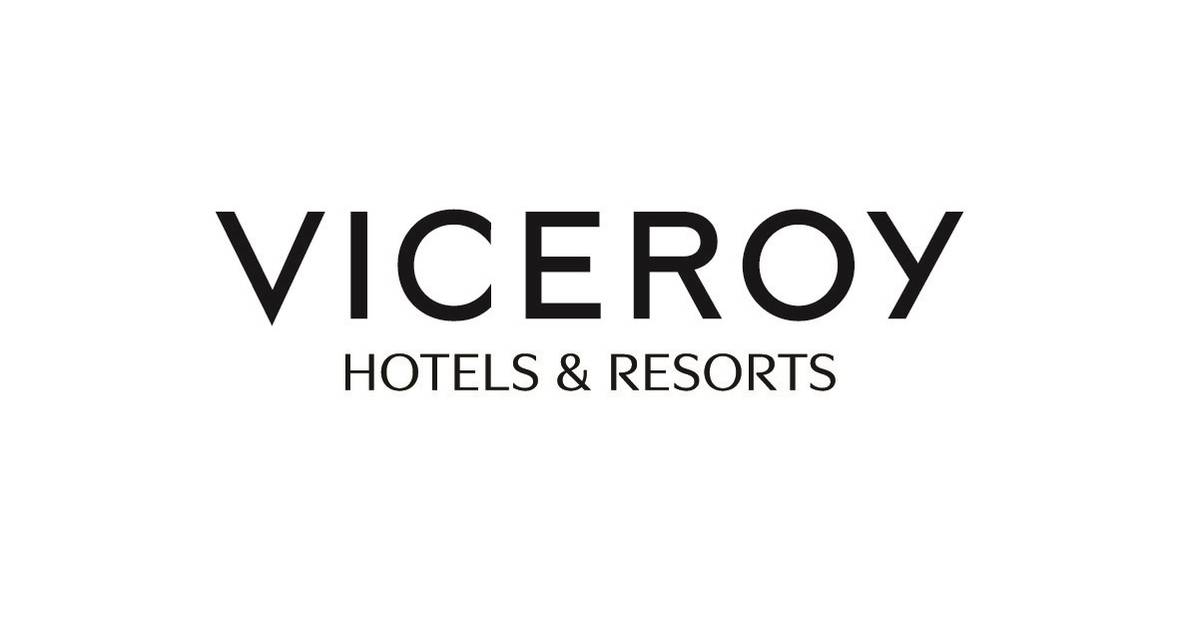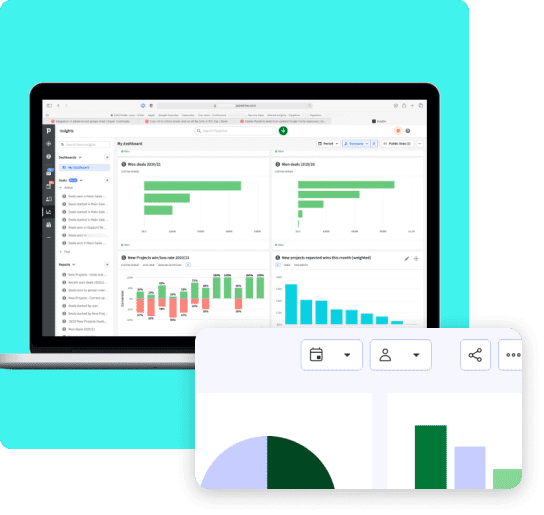 Our team of Active Campaign experts are committed to develop marketing automation that engages customers and drives sales. As an agency specialising in Active Campaign we bring broad and deep knowledge of this platform to every project. If you're looking for an Active Campaign Consultant, you've come to the right place.Whether you're a sole trader or multi-national, we've the marketing experience, sales expertise and technology to develop marketing and customer engagement processes which saves you time, whilst increasing revenue and profit. Although we work with sales and marketing technology, we're humans and understand the value of relationships. We work relentlessly to ensure our partners are delighted with our work and look to foster long term partnerships. If you're looking to structure an automated marketing process which works for your business, look no further.
We work with businesses to understand their existing value proposition, market position and current strategies. If these aren't yet defined we can help develop these to set foundations for future growth.
We've worked with hundreds of organisations across multiple sectors. We bring this experience to your business, ensuring any implementation facilities your marketing, sales and organisational strategy.
Customer Experience Automation.
Our Active Campaign Consultants design and implement automated workflows that engage prospects and customers. 
Personalised engagement at scale, allows you to increase outreach whilst providing relevant content to prospects. This relevant, targeted content increases engagement and action, ultimately resulting in increased sales and improved customer satisfaction.
Active Campaign is an incredibly powerful marketing automation platform, including features such as automated email journeys, site tracking, engagement, segmentation, automation and CRM.
However, many of our partners use, and love other third party platforms that specialise in particular functionality. In these instances we can integrate Active Campaign with third party platforms, this allows each platform to play to it's strengths, resulting in processes which exceed the abilities of any single platform. 
Our team of Active Campaign consultants can map your entire  customer journey, from initial awareness building, through to first contact, prospect nurturing, closed deal and ongoing customer success.
Mapping the entire journey allows us to identify areas of weakness, whilst highlighting opportunities to improve. This process also considers your organisational priorities with the practicalities and possibilities of Active Campaign. This is often the first step to improving your marketing and sales performance.
Technologies We Integrate
Pipedrive Consultants did a super job for us! We knew we needed an automated solution for handling incoming leads and we had picked Pipedrive as our platform, but that's about all we knew. They helped us think through our current manual lead management system and then took over from there. The milestones were all hit on time and on budget. We will definitely go back to them with any similar project. I whole-heartedly recommend Pipedrive Consultants for this type of work!
Carlo Franzblau
Electronic Learning Products Inc
Pipedrive Consultants were extremely knowledgable and set-up the CRM without any problems. They were quick to respond to any queries and went out of their way to make sure the project was completed successfully. Thank you, for your hard work on this project. We will definitely be hiring them again for future projects."
Adam Fox
Insperanto
Another great project from the team. Thank you for all your help with this. Pipedrive Consultants come highly recommended and we will be continuing to work with them on an hourly contract.
Kirsty Griffiths
Glow
Really pleased with the outcome as the job required was very complex and after multiple attempts with freelancers and no joy Automated Sales managed to get the job done within 1/2 days. I can definitely recommend using Daniel and the team and will definitely be keeping in touch when more work is needed.
Mike
Official Watches
Automated Sales are absolute lifesavers! They've made the experience with Pipedrive so much better. They're professional and get the job done in time. They go above and beyond and are great to also brainstorm ideas with the business. Across the board a great experience working with them. They've brought my stress level down! Looking forward to working with them again
Christian
Portfolio Insider
Automated Sales are the ultimate Pipedrive consultants. They implemented an amazing Pipedrive process for our sales team! Look forward to working with them in the near future for additional integrations and streamlining
Geeshan
Netfusion Designs
Automated Sales went above and beyond cleaning up our Pipedrive account and creating a ton of automations. Highly recommended!!!
Bryan Driscoll
Motivated Leads