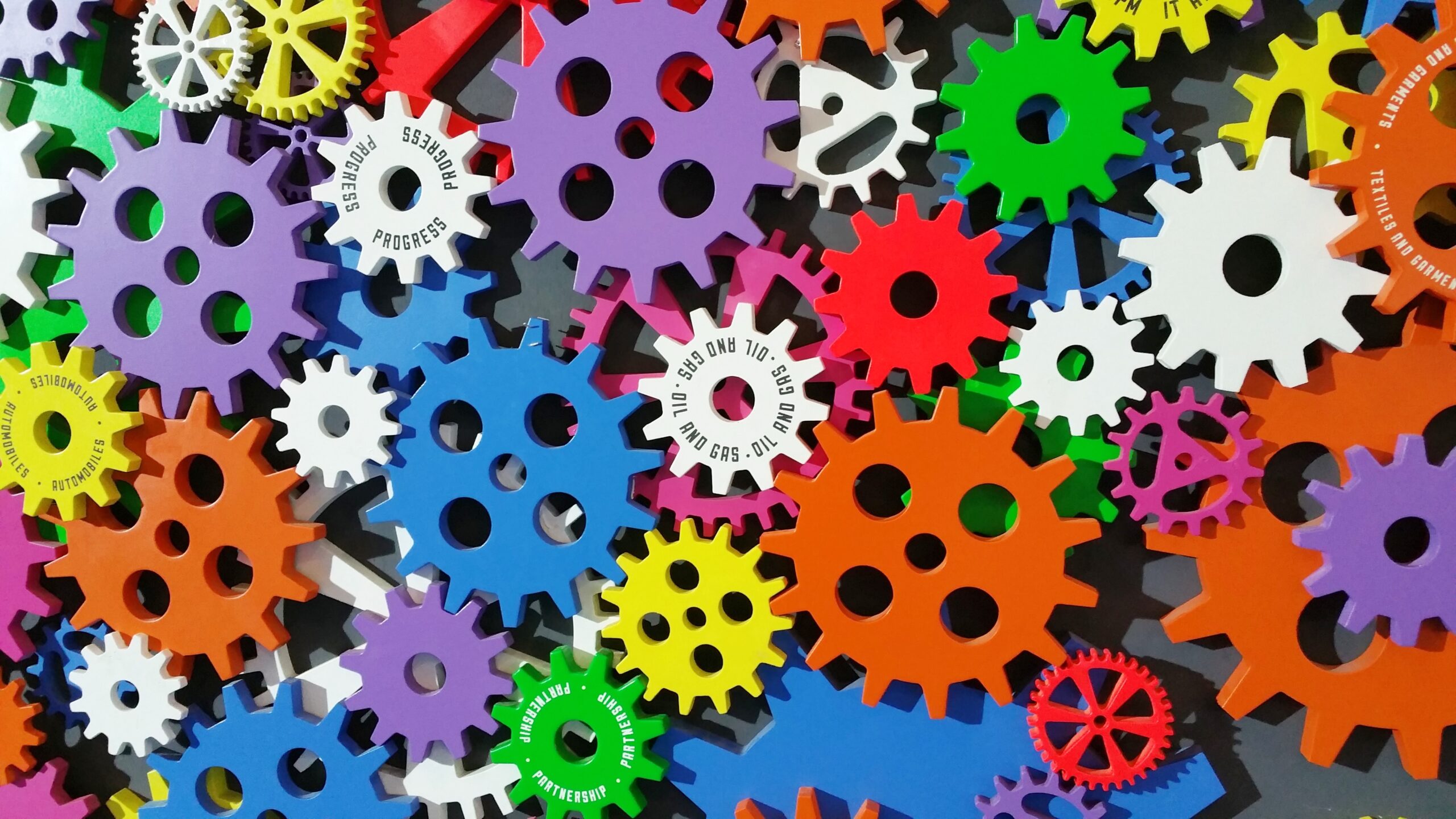 Using Pipedrive Automation for Sales and Marketing 
For most organizations, implementing Pipedrive has an overarching goal: to assist in winning more sales. Whilst Pipedrive is one the most user-friendly CRM (customer relationship management) systems available, containing many features which can assist you in achieving your sales targets, Pipedrive automation can greatly enhance your results.
Although central to, Pipedrive is not the only tool you can utilize in your sales and marketing stack. You can often save time and improve results by integrating Pipedrive with other applications.
Pipedrive Automation
Pipedrive includes Workflow Automation features which enables you to design automated processes that save time on repetitive sales activities, while also increasing the productivity of staff. The CRM contains numerous templates to get started, or you can start from scratch and build completely bespoke automations.
Automating tasks across your sales and marketing activity
In addition to automating your sales team's administrative tasks using Workflow Automations, there are other ways to simplify your team's workflow.
To help you improve your business operations, we wanted to talk through five Pipedrive automations. It's worth investing time upfront as this can save your sales and marketing teams hours by ensuring the appropriate messages are delivered to the right individuals at the right time in the right medium.
1.    Automate follow-ups to lost leads
In all sales cycles, more prospects are lost than won (hence the sales 'funnel'), and a 'no' often implies 'not right now' as opposed to 'never'. It's common among salespeople to set reminders for when they're due to check in again. However, this might happen in six to twelve months, so you'll want to maintain visibility in the meantime.
What's the answer? Automate and nurture relationships with those who didn't immediately respond 'yes' to your initial close.
To begin, everyone should agree on how Pipedrive handles follow-up actions. Some examples are below:
Indicating a deal as 'Lost' and scheduling a future Activity to follow-up (either manually or automatically)
Shifting an agreement to a new pipeline called 'Lead nurture' and integrating with email marketing platforms to keep the prospect engaged.
A custom field that may be later used in conjunction with Filters and Contacts to identify transactions as 'Lost' and indicate the need to follow up
Pipeline management which involves moving an opportunity to a particular 'Follow up late' stage and associated actions.
And of course, automations – you are able to schedule automated follow up emails (or activities!) to be sent at a set time to re-engage the prospect. These can be scheduled using Pipedrives email sync, or using third party platforms like Active Campaign or Outfunnel.
2.    Automate sales meetings, success calls, or any other call
A huge amount of time can be wasted simply scheduling calls. A Doodle poll found that arranging a single business meeting with 6 participants would take on average 25minutes. That's 25 minutes for each meeting booking, which could be better spent actually selling!  
Finding an appropriate time window becomes increasingly difficult when working across multiple timezones. Thankfully we now have tools such as Calendly which can make scheduling meetings a breeze.
Once configured, you can integrate your current calendar (Google Calendar/Outlook etc) and easily arrange meetings with others. For example, you can block out set times that you're unavailable for calls, and open the schedule to other times.
You'll receive a personal link to use in emails and signatures. When someone books a time, it immediately shows up in your calendar and the other party's calendar. This can be integrated into Pipedrive giving full visibility of upcoming meetings.
3.    Be careful not to send marketing messages to the wrong people
We all know how irritating it is to receive an automated email to buy product X soon after we've purchased. Or, when we receive a generic email telling us to 'book a demo,' when we've already had a demo and are further through the sales process.
Unwanted marketing is known as spam, and you need to be careful to avoid this.
Every business should:
Step 1: List why someone would NOT want to receive your regular campaigns, emails, or other marketing activities. i.e:
Offer made
Deal in Negotiation
Etc 
Step 2: Spend some time to ensure any linked Pipedrive automations are exempt from these stages, ensuring only the right people receive relevant messaging.
4.    Stop adding data manually
It's clear that manually entering lots of information into Pipedrive is a waste of time when this can be automated. And yet, many people do just that, wasting valuable time and almost certainly committing a few errors in the process.
If you have information available in spreadsheets these can be easily imported. However, it's even better to integrate webforms, webpages, live chat and other contact methods to auto-populate Pipedrive, saving you time and improving accuracy.
5.    Surface the hottest leads with lead scoring
An excellent lead-gen system may result in you receiving so many leads that it becomes tough to select which to prioritise. Obviously, this is a great issue to have.
And this is where procedures like lead scoring, which can automate lead qualifying, will become valuable. The lead scoring technique is utilized by marketing and sales teams to identify whether or not your prospects are likely to purchase. The higher the score, the more likely you are to close a deal.
For each contact, a lead scoring tool can generate an overall score based on various characteristics such as behavioural data including website visits or email interaction.
These suggestions are relatively simple to set up and inexpensive when compared to purchasing a large monolithic product that does everything. If you'd like any advice on how to implement these, or other workflows please get in touch.